Best Sex Toys for Your Favorite Kinks
If you've got a bit of a niche kink, you may be looking for toys that will really cater to your interests. Whether you're adding to your collection or just getting your very first toy, here are some great toys that will give you a perfect experience, whether alone or with a partner.
1. Electro-Stimulation
Electric stimulation can be incredibly erotic, even if you've never tried it before. Even better, electric toys are very safe — you can ease yourself into it or crank up the stimulation to the maximum.
If you're just starting out, you can get a normal sex toy with electric additions. Electroshock functions can be added to cock rings and rabbit vibrators, making for the perfect entrance into electrosex. If you're looking to up the ante, you can get whole fetish kits, complete with electric pads and specialized machines.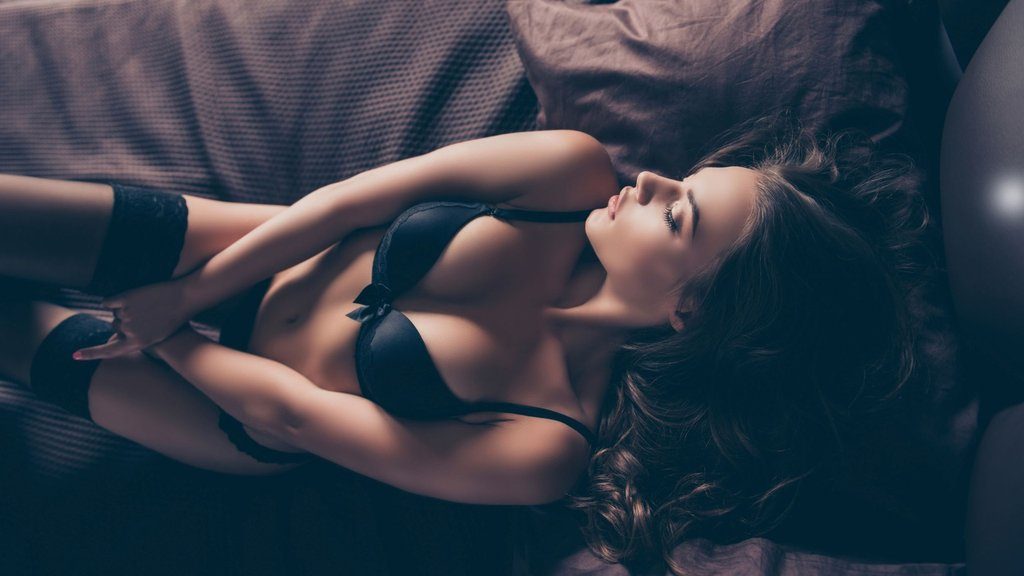 2. Collars and Leashes
Collars are endlessly adaptable: you can use them to add some kink to otherwise vanilla situation, or go all the way to hardcore petplay.
Plenty of collars are made specifically for comfort during long sessions with a partner, and many are geared toward beginners. On the other hand, if you've found yourself thirsting for more, you can always try a locking collar or a more extensive getup that combines collar, handcuffs, and body restraints.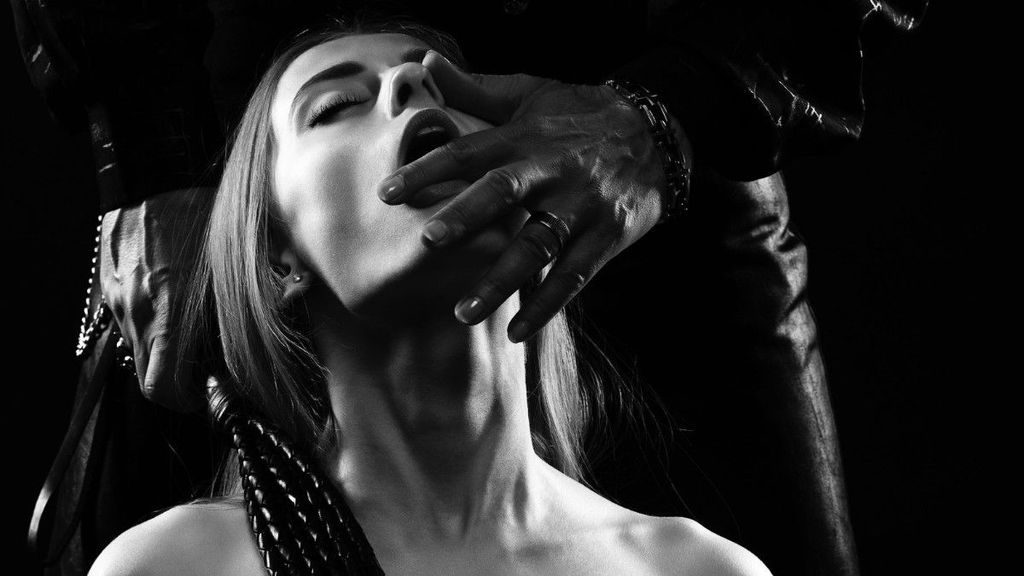 3. Restraints
Leashes aren't the only way to indulge in some kinky restraint. There are other ways to play that keep you locked up until the time is right.
Like other kink gear, restraints span a variety of intentions and intensities. That means you can add on a simple pair of fuzzy handcuffs, or try bed restraints to turn existing furniture into bondage gear. You can even buy bondage rope on its own to bring your personal desires to life.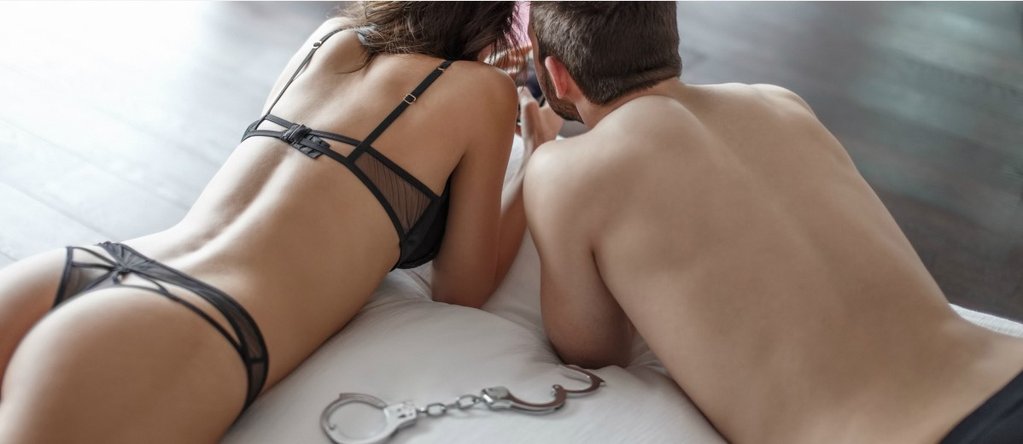 4. Sex Dolls
A sex doll can help you enact your wildest fantasies without ever needing to rely on a partner. Even if you have a partner, you can add some voyeuristic fun and let each of you try something brand new.
The sex doll you choose will depend on your budget and how extensive an experience you want. If you want a doll that's easy to store and very inexpensive, a blowup doll is perfect. On the other end of the spectrum, the most realistic experience is a moveable sex doll with silicon skin, real hair, and a perfectly crafted body.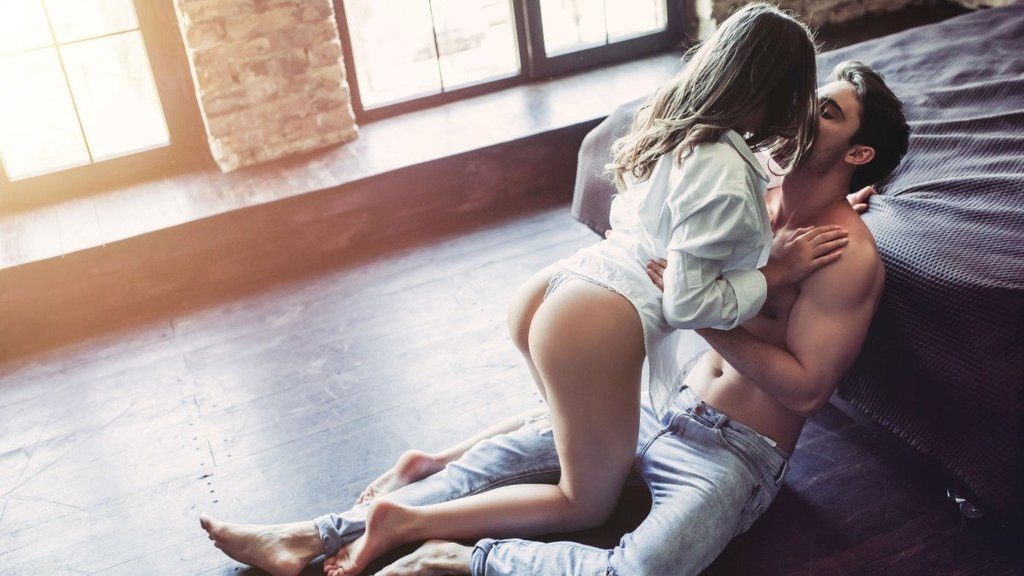 5. Costumes
The right costume can really add to a kinky situation. Keep a costume tucked away for your next encounter or get a new one to add to a regular experience. Costumes are available for all of the most common kinky situations: nurses, maids, officers, and sexy schoolgirls. However, a costume doesn't have to have a theme in order to be perfectly erotic. Plenty of lingerie is geared specifically toward kinky situations: latex thigh highs, corsets, and fishnet bodysuits.